Music for the Beat of Your Lifestyle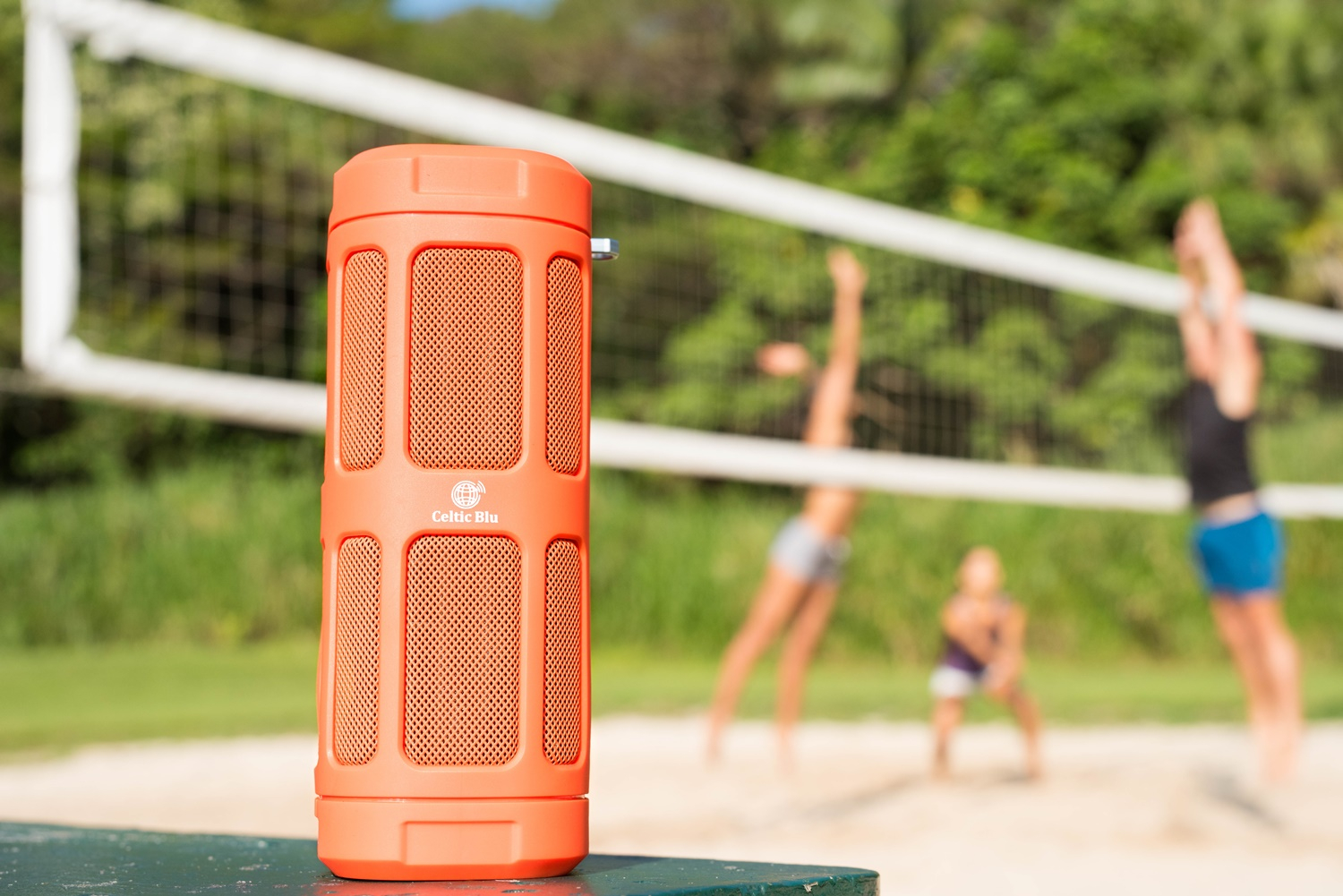 performance
With cutting edge BAS technology, the Celtic Blu Portable Speaker delivers 16 Watts of 360-Degree sound - capable of filling any room with your favorite music. Cylindrical architecture ensures that you have the highest quality listening experience from every angle imaginable.
very long lasting
With up to 30 hours of play time, standby auto shut-off, low battery warning, and a built in power bank that can even charge your other devices, the Celtic Blu Portable Speaker will keep the party rockin' from start to finish.
durability
Don't let a little bit of rain spoil your fun. The Celtic Blu Speaker offers protection from a splash of water in any direction for at least 5 minutes. Not to mention Shockproof and Stain Resistant.
auxiliary remote control
For Cyclists: No need to bend down or stop to control the unit - NEW for 2018: Remote now has a Volume Adjustment Button. Making it safer and more user-friendly.
For Backpackers: No need to take out the unit. You are free to take control anytime.
For Leisure and Micro SD Card Users: You don't need to reach for your device or speaker, just control the unit with your fingers.
we should totally hang out sometime.